RxLibra is a pharmaceutical industry service provider established in Vientiane, Laos during the Covid-19 pandemic.Established to help the Lao pharmaceutical industry enter the economic cycle of the global market.
Laos is one of the least developed countries in the world and enjoys WTO immunity from Meds patent regulation.Countries with this immunity also include Bangladesh, Timor-Leste, Cambodia and other countries. Among them, Bangladesh's pharmaceutical industry has made great progress due to the patent exemption period and the efforts of the country's government. It is currently a leader in similar countries, and it is also an object worth learning from the Lao pharmaceutical industry.
In the past few years, some pharmaceutical companies from India, China and Bangladesh have entered Laos to set up manufacturing units.They have introduced technical talents from neighboring countries, built production workshops that meet GMP standards, and now hope to gradually enter the global market.
RxLibra plays an carrier-like role in the process,Several pharmaceutical companies currently in the early stages of development have handed over their R&D and manufacturing capabilities, as well as semi-finished and finished products to rxlibra for unified promotion.
RxLibra hopes not only to help the country's pharmaceutical industry enter the international market, but also to cultivate a large number of professionals to provide growth potential for the industry.So we set up two open source directories:FSDL & TradeKonw.
Hope RxLibra can achieve results both in business and social benefits.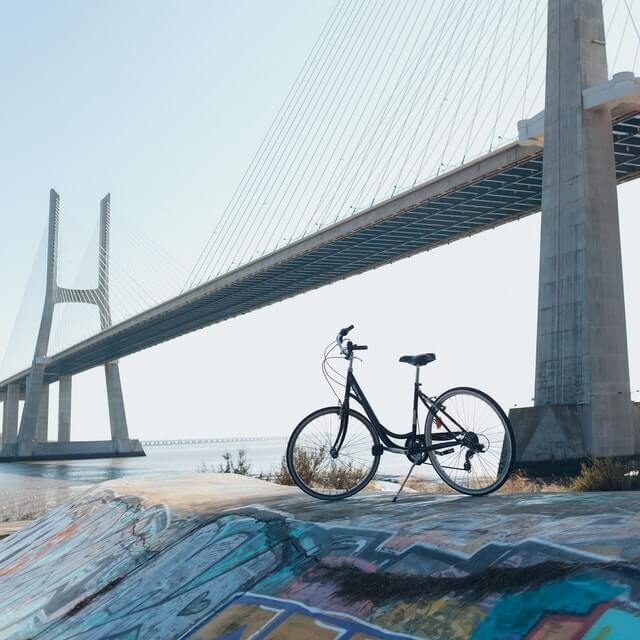 Registration Name:RxLibra pharmaceutical Sole Co.,Ltd
Business License No.:01-00026918
Registration Address:Phonsavan,Xaythany,Vientiane Capital,Lao PDR