We promotes the development of the medical and pharmaceutical industries through information technology.
We invest in the auxiliary elements of the upgrading of the whole pharmaceutical industry chain in Laos, from human resources training to product terminal sales promotion.
Through us, customers can make maximum use of the resources of Laos pharmaceutical industry, including R & D, manufacturing and sales.
The development of Frontier medicine in developed countries is changing with each passing day, while it takes a long time for the latest scientific research achievements to be transformed into countries such as Laos. Fortunately, there are always people willing to try to bridge the gap of human society.Therefore,'development' is the key word in our company's name.
A few things we're great at
THIRD PARTY PHARMA SERVICES
.
Follow the forefront, never stop.
Pay attention to vulnerable groups
We attach great importance to the access of rare diseases and orphan drugs.
Open source commercial resources to support employee and upstream and downstream development.
Learn about products from the Lao pharmaceutical industry
Commerce and Channels Dept
FoundationStone DEvelopment
Welcome talents from the Indian Ocean Economic Belt to join our team.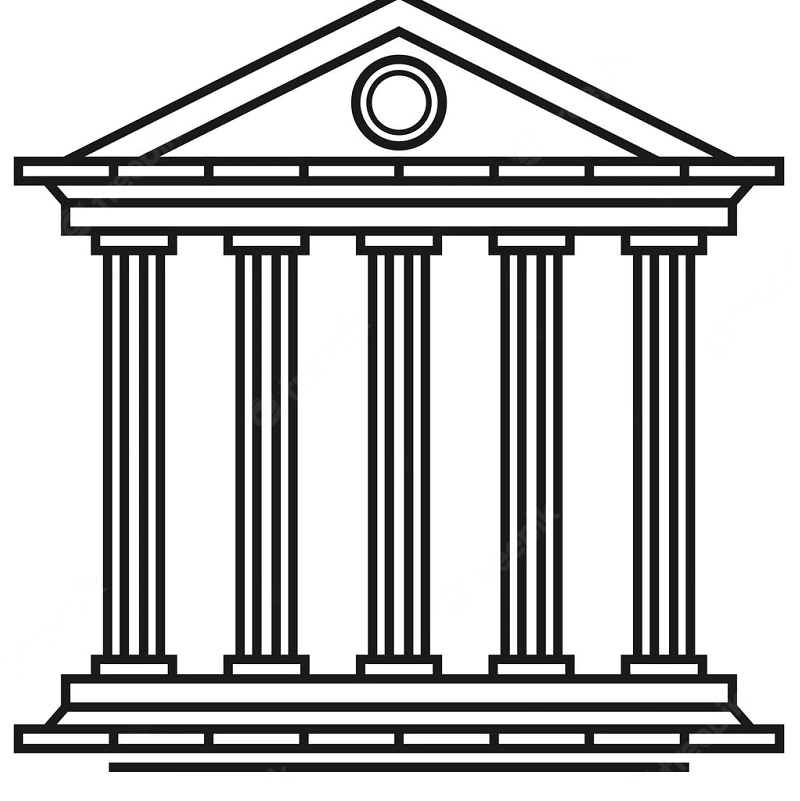 <!—-><!—->
<!—->
<!—->
<!—->
<!—-><!—->
<!—->
<!—->
<!—->
The Food and Drug Department of the Ministry of Health in Lao […]
<!—-><!—->
<!—->
<!—->
<!—->
<!—-><!—->
<!—->
<!—->
<!—->
About Mucosa-Associated Lymphoid Tissue (MALT) The mucosa-associated lymphoid tissue (MALT), also called mucosa-associated lymphatic tissue, […]
<!—-><!—->
<!—->
<!—->
<!—->
<!—-><!—->
<!—->
<!—->
<!—->
About Mantle Cell Lymphoma (MCL) Mantle cell lymphoma is a rare type […]
Provide opportunities for everyone,including our cusomers,employees and business partners,to realize their dreams.
Promte the development of the Lao pharmaceutical industry and benefit people around the world.
Enhance the international status of the Lao pharmaceutical industy and experience the joy of business success.